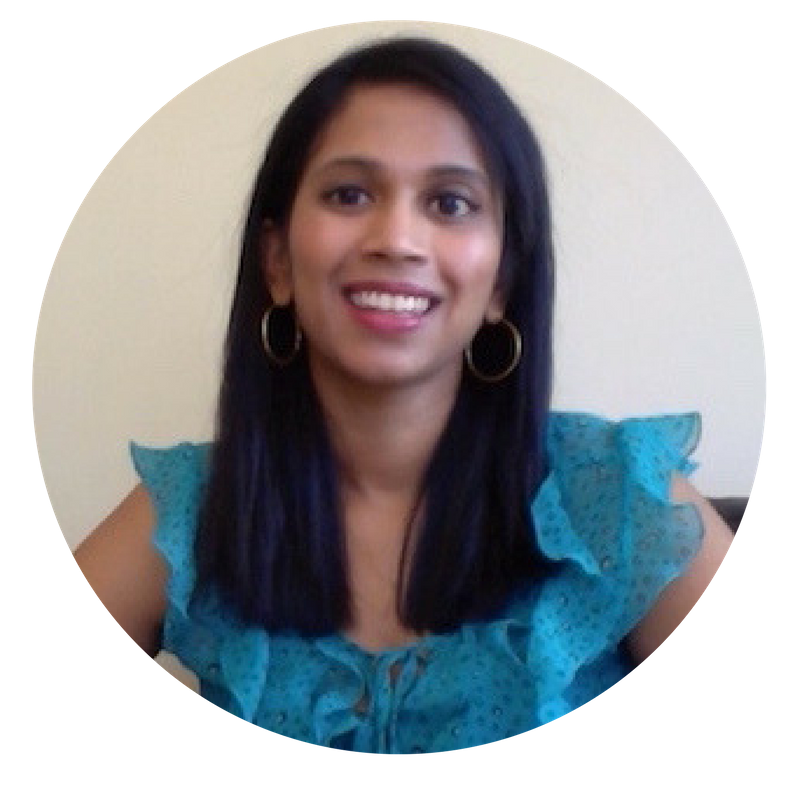 Hi, My Name is Asha Suppiah.
You truly are unstoppable and I am here to help you break through self-imposed limits and take your big bold dream from vision to reality.
______________
"One of the greatest discoveries a man makes, one of his great surprises, is to find he can do what he was afraid he couldn't do." —Henry Ford
Facing your fears is where your greatest growth lies. This is one of those universal truths that will change your life.
Understanding that your fear is a liar and that you are actually much more powerful than you ever knew, will be the greatest realization of your life.
Conquering your fears will give you so much confidence and it will help you reach a level of success you never imagined.
 In today's Becoming Unstoppable TV episode I talk about "The Cure For Fear." 
This episode was inspired by the lessons I have learned from the ever so amazing Robin Sharma!
<div style="text-align: center;"><iframe src="https://www.youtube.com/embed/PvWx70sp5Ls?align=centre&showinfo=0&rel=0" width="853" height="480" frameborder="0"></iframe></div><!-- [et_pb_line_break_holder] --><div></div>
Hope you enjoyed this blog. If you found this valuable, please share this with your friends!
How to Stop Procrastinating Forever!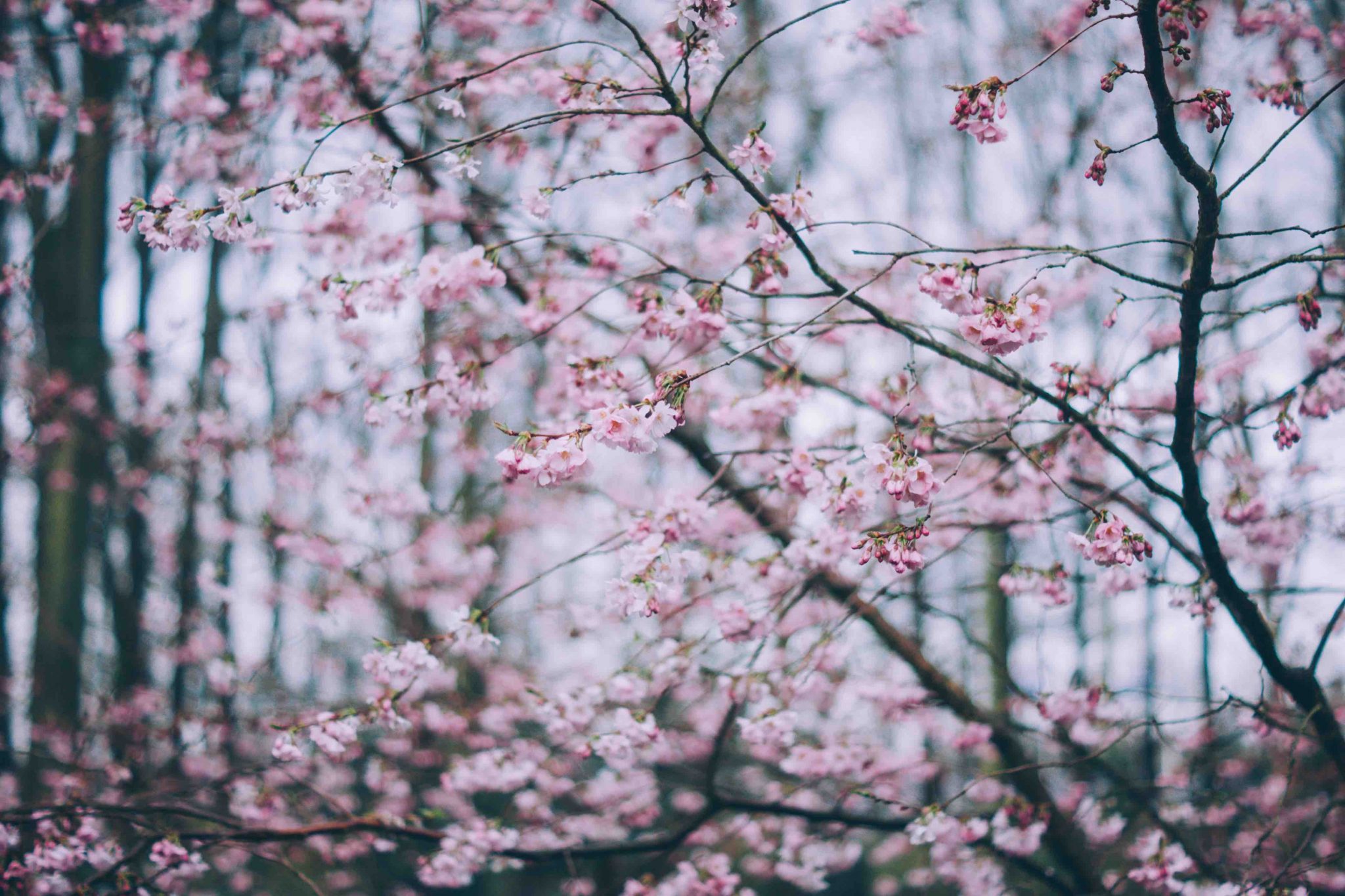 Every day is an opportunity to create a massive impact on the world and having an unstoppable mindset is the key. One of the greatest tools I ever found to help me focus on what matters is meditation.
read more