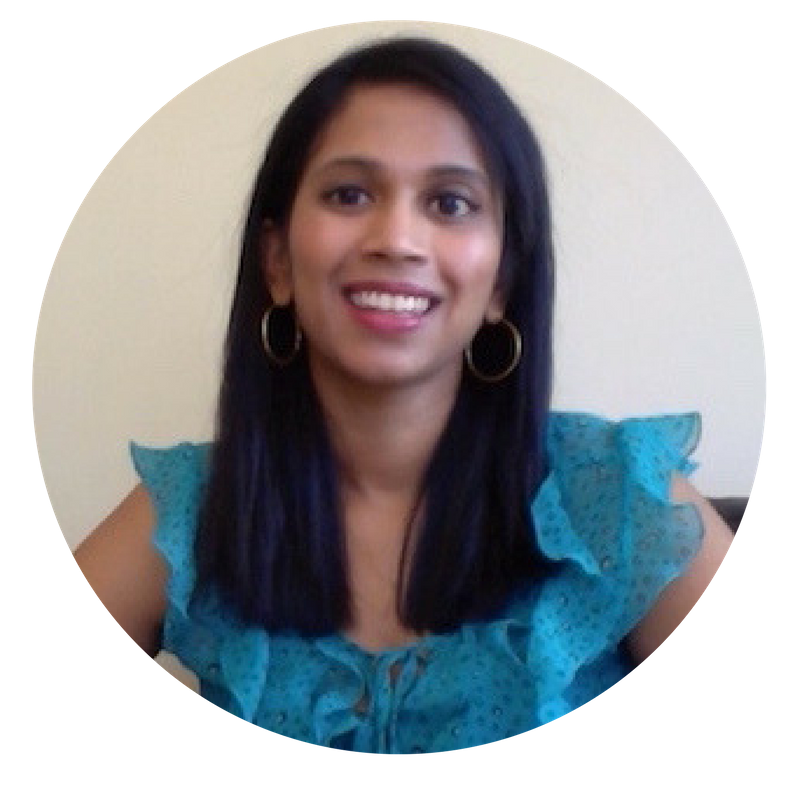 Hi, My Name is Asha Suppiah.
You truly are unstoppable and I am here to help you break through self-imposed limits and take your big bold dream from vision to reality.
______________
"The difference between what we do and what we are capable of doing would suffice to solve most of the world's problems." – Gandhi
This is one of my all-time favourite quotes and Gandhi had it right.
The human potential is truly limitless.
One thing I know for sure is that you are unstoppable.
Yes, YOU.
The truth is – we all have the potential to succeed on such a massive level.
We all have the raw ingredients to step into the realm of unstoppability.
Unstoppable means achieving anything you set your mind to.
It means not taking no for an answer.
It means going for your dreams no matter what.
Imagine consistently signing up new clients every single month.
Imagine courageously pushing through your limitations because you no longer feel overwhelmed with self-doubt and fear.
Imagine feeling powerful because you know exactly how to multiply your income.
Imagine waking up every morning with complete clarity and confidence to trust your inner voice when making decisions.
Imagine knowing you are worthy of massive compensation for the transformative work you do with your clients.
Imagine feeling financially free.
This can be your reality once you learn the Theory of Unstoppability.
Theory of Unstoppability –
Each and every one of us has the potential to get everything we desire in life. We can soar into our future with ease and flow.
U= T + A + F2
Unstoppability = Think + Act + Feel2
U= Unstoppability
T=How you Think
A=How you Act
F= How you Feel
We become increasingly unstoppable by improving how we think, act and feel.
However, feeling is the most important and potent way to soar to success.
Being unstoppable is what you need to soar into success like a bird.
Unstoppability is the powerful force that lifts you off the ground.
Think about it as your ability to fly!
But why do so many people struggle to fly?
Because there are some powerful forces that stop us from flying and becoming unstoppable. I like to call these powerful forces: Success/Money Blocks.
Want to know what these blocks are?
Success/Money Blocks:
Negative Beliefs/ Self Doubt (worthiness)
Productivity Issues and Procrastination
As you work on these areas you will reduce these forces and therefore increase your unstoppability.
The key to demolishing these money blocks is to create daily practices where you work on these pivotal areas.
Over the last decade, I have developed and tested techniques, mindset shifts, belief systems, and routines to help me up-level my performance so that I was able to ditch my money blocks and reach my highest potential.
I learned the right habits and routines so that I now feel unstoppable and confident in my ability to achieve anything I set my mind to.
Want to learn how you can become unstoppable too?
Sign up for a free 60 Minute Breakthrough Session. During this session, I will help you uncover what is blocking you from success! I will personally lay out a customized plan to help ditch your success and money blocks for good so that you can step into your confidence and become unstoppable.
If you crave 5 figure months and 6 figures years but can't figure out what's blocking you from earning the income level you desire this opportunity is perfect for you!
Sign up Here: www.ashasuppiah.com/book
Hope you enjoyed this blog. If you found this valuable, please share this with your friends!
How to Stop Procrastinating Forever!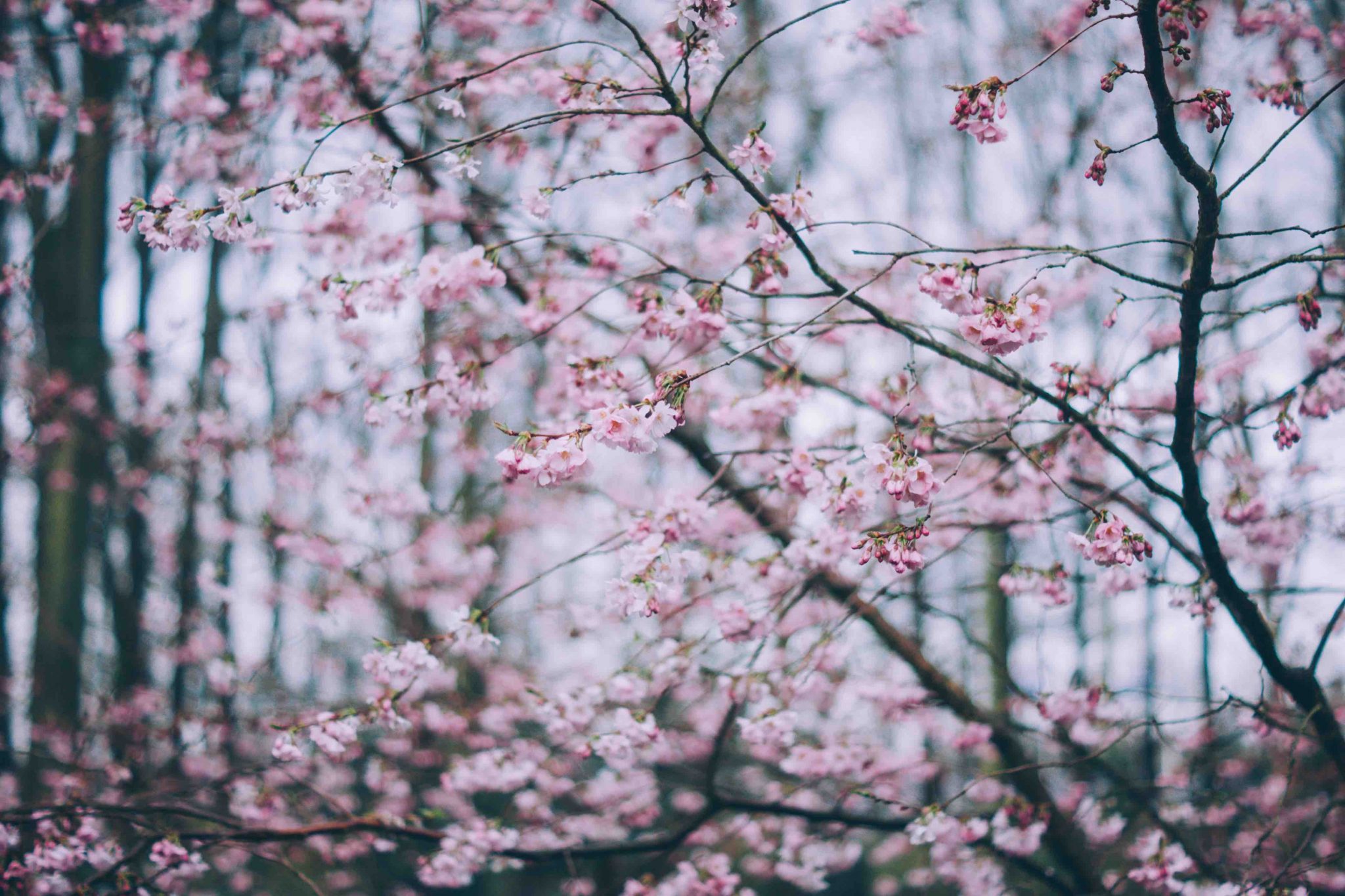 Every day is an opportunity to create a massive impact on the world and having an unstoppable mindset is the key. One of the greatest tools I ever found to help me focus on what matters is meditation.
read more