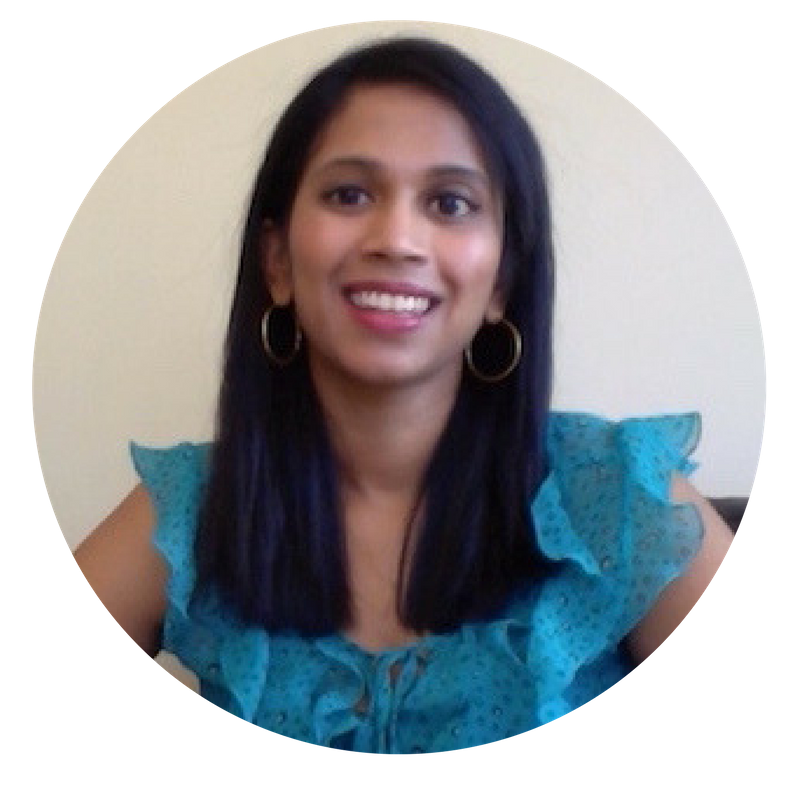 Hi, My Name is Asha Suppiah.
You truly are unstoppable and I am here to help you break through self-imposed limits and take your big bold dream from vision to reality.
______________
This is our very first Facebook Live Session!
<div style="text-align: center;"><iframe src="https://www.youtube.com/embed/mtDIJvBbKiQ? align=centre&showinfo=0&rel=0" width="853" height="480" frameborder="0"></iframe></div>
Hope you enjoyed this blog. If you found this valuable, please share this with your friends!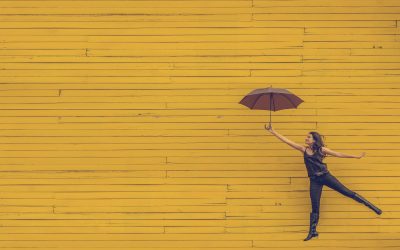 The truth is – we all have the potential to succeed on such a massive level. We all have the raw ingredients to step into the realm of unstoppability.
read more